A weekday preschool, in the Westchase area of Tampa, that has an inspired Godly approach to education and lifelong learning.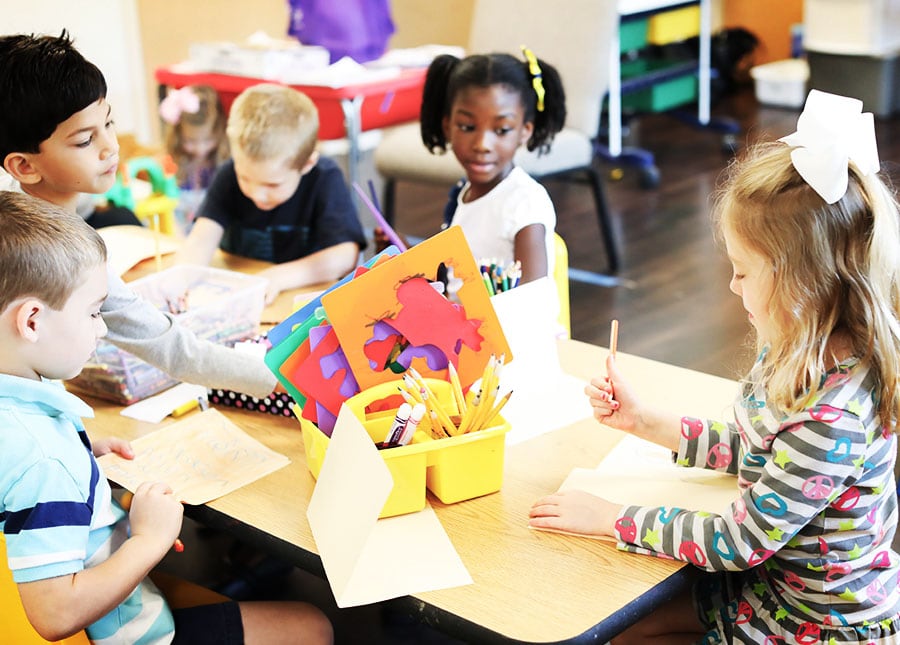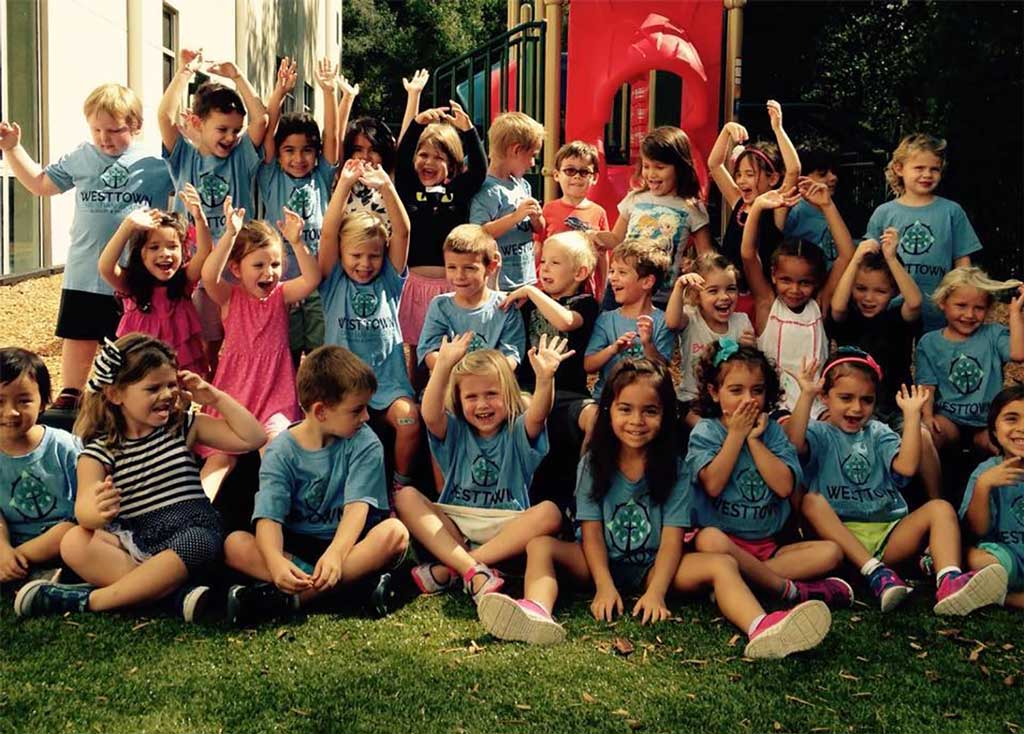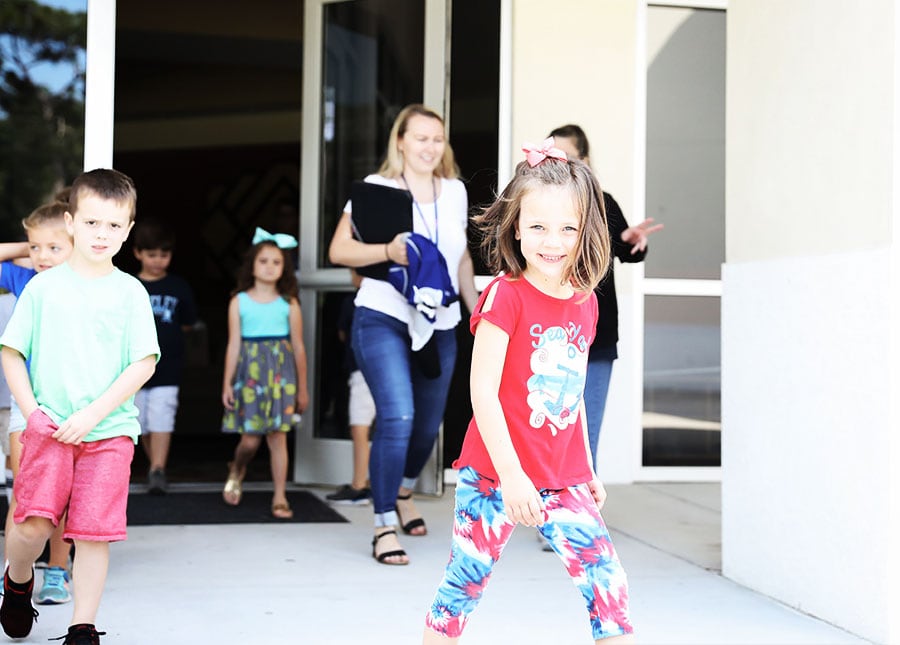 A Mission of Love, Community & Education
The mission of Westtown Christian Academy is to partner with families and the church in nurturing children spiritually, intellectually and emotionally in a Christ-centered environment, encouraging them to pursue God's unique design for their lives.
What should I expect?
At Westtown Christian Academy, we encourage children to discover God's amazing world by establishing a safe, caring and least restrictive learning environment that fosters the development of social, emotional, physical, intellectual and spiritual skills and identity.
We believe that all children can learn, and it is a privilege to service our families as they obtain their fullest potential. It is our top priority to create a sense of security for children as they form a dependable relationship with the caregiver as a secure base for the children to "explore the world" in a caring community.
Our Values
Christ Centered
At Westtown Christian Academy, our teachers and staff have a love for the story of scripture. We see it as our privilege to share this story with our little ones as they begin to understand God's truth and love and what that means for them.
Loving Atmosphere
Our top priority is making our families and children feel comfortable and safe. We provide a loving atmosphere where children are well cared for as we meet their individual needs is our center focus.
Community Involvement
We value parent and community involvement as a direct means for our success. We strive to become a resource to parents and an asset to the community.
Educationally Grounded
We are advocates for Early Childhood Education and strive to make the best use of the time we interact with each child through intentional planning, teaching and innovative thinking, that allows children to learn through play, questioning and exploring.
We are a ministry of Westtown Church
Westtown Church is a Presbyterian Church (PCA) in the Westchase area of northwest Tampa. Westtown Church is committed to knowing the truth, experiencing the joy and living the love of Christ.
Whether you are new to the area, new to church, or a first time guest, we can't wait to meet you.
Learn More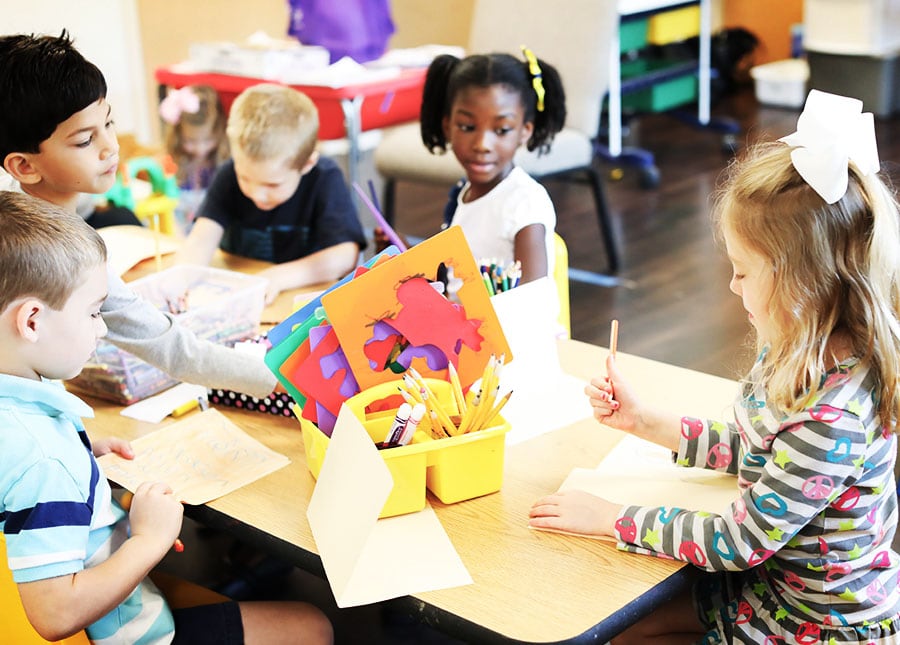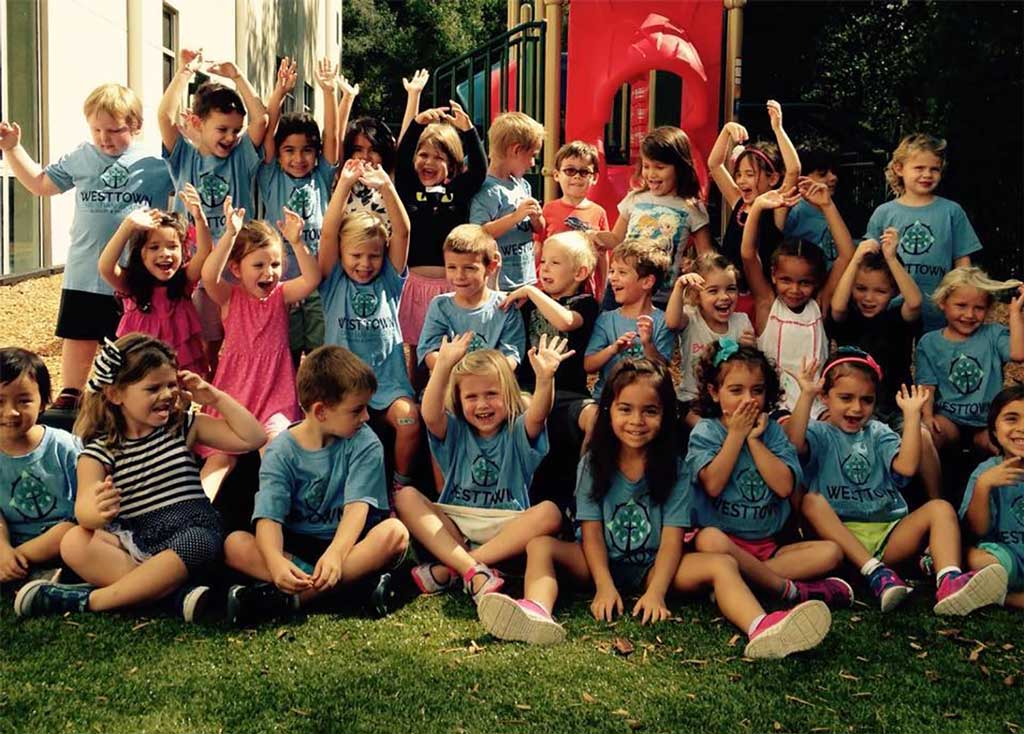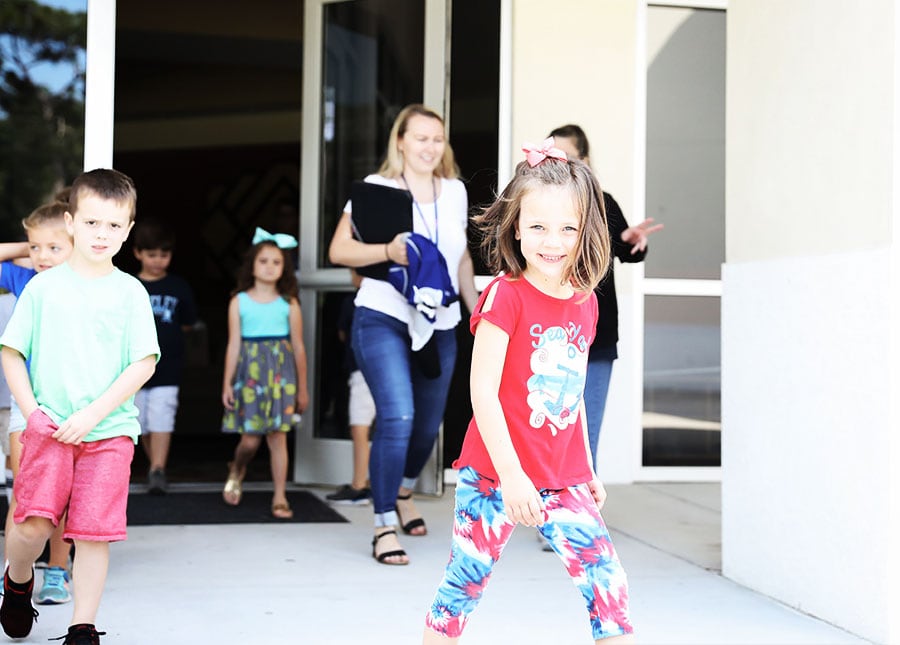 Contact Us
Have a question about Westtown Christian Academy?
Send us an email, and we'll get back to you as soon as we can.
Email Us