Meaningful
Learning Opportunities
Our goal is to ensure the achievement of each individual child by providing engaging experiences with a Christ-centered focus.
Westtown Christian Academy is a Christ-centered nursery and preschool, in the Westchase area of North Tampa.
We are committed to the development of the unique gifts of each child. Our goal is to ensure the achievement of each individual by providing meaningful learning opportunities and engaging experiences with a Christian Worldview.
Westtown Christian Academy believes that all children can learn, and that it is a privilege to serve our families as they lead their children through these vital years.
Learn More
Learn More
We offer a wide variety of nursery and preschool programs that provides flexibility and support in caring for your children, aging from Infants, all the way up to 4 year olds.
View Programs
View Programs
We believe in creating relationships between peers, teachers and home to provide real life experiences for children to learn, discover, practice and question new concepts.
Discover Methods
Discover Methods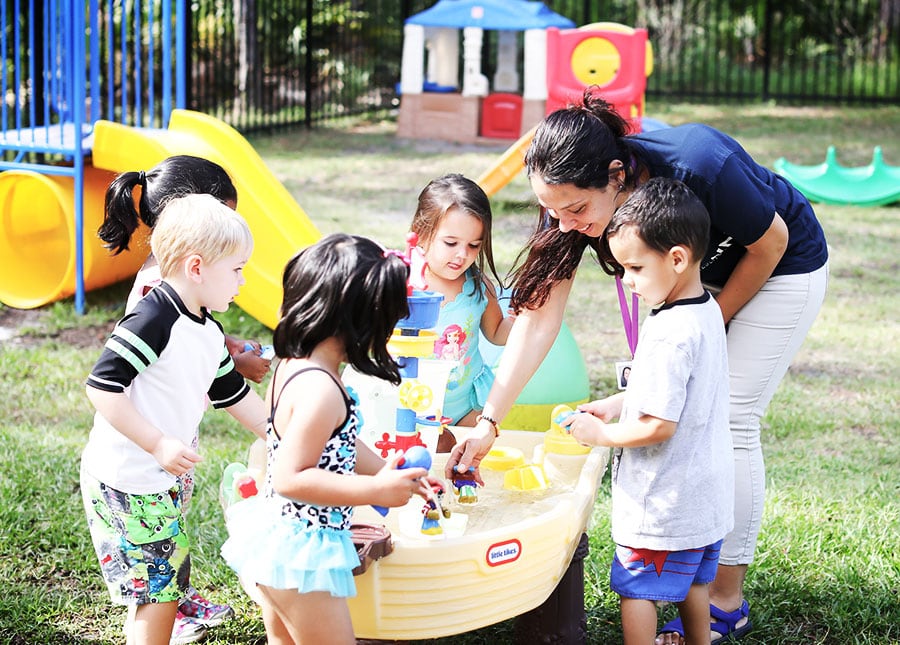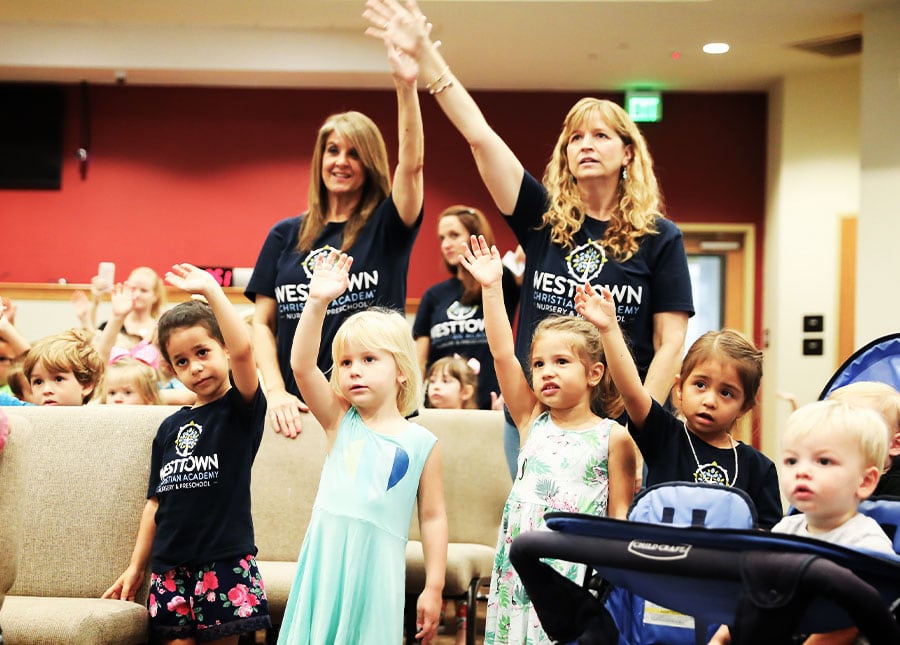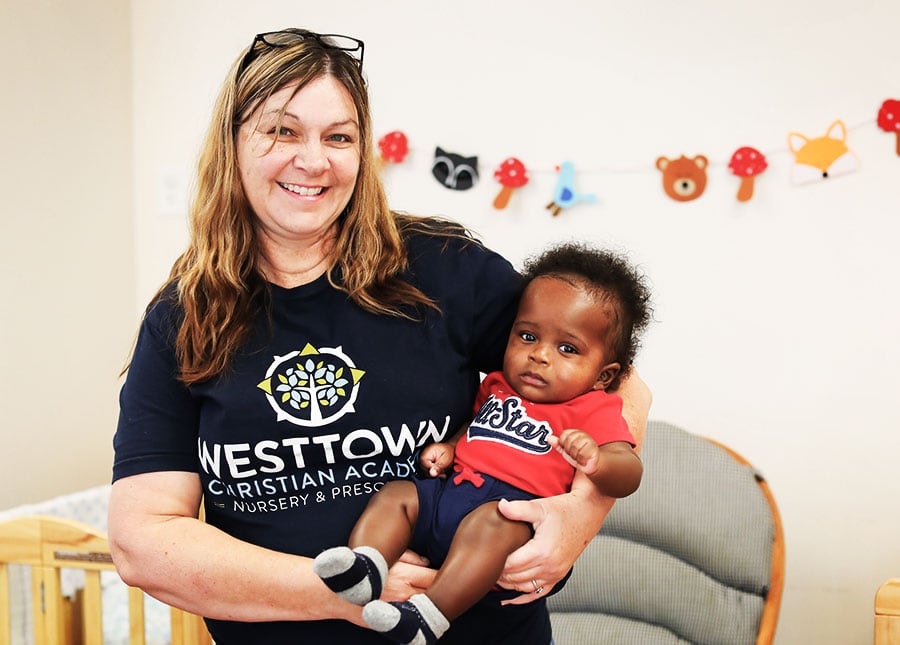 Our staff & leadership are passionate and committed to you and your children.
We strive each and every day to nurture children spiritually, intellectually and emotionally in a Christ-centered environment, encouraging them to pursue God's unique design for their lives.
I just wanted to pass along how happy we are with Westtown Christian Academy in general. We feel very comforted by the fact that Cohen is in such good care everyday! We appreciate all the photos posted, the information sheets at the end of the day and just how much love our son is getting in a Christian environment. You have all been such a blessing!

Stephanie Malara

Toddler Parent
Being first time parents, going into school, we weren't sure about the process of VPK, supplies, paperwork, schedule change, etc. But working with the director of Westtown Christian has made this new adventure seamless. The teachers that our little love has, Ms. Angela, Ms. Wendy & Ms. Kailyn, are such kind & patient women with a heart for children and it really shows. My home is experiencing such peace being on a comfortable & flexible schedule which is flowing into every aspect of our lives as parents. Westtown Christian Academy is truly a gift from God. We just wish it was here sooner!

Jenny Coffman

VPK Parent
I feel blessed that my daughter has received an amazing preschool experience for the past 3 years. Westtown Christian Academy has prepared her for academic success. She looks forward to joining her school family every morning. Westtown Christian Academy goes above and beyond to make their student's feel safe and loved. As a parent, knowing your child is receiving the most exceptional education and a positive learning environment, with loving and caring teacher's and staff, brings comfort every morning.

Caroline Honrath

Toddler Parent
I cannot express how wonderful WCA has been for our family. We had to change schools several times to find the right fit for our son. I spoke with the director, Ms. Kerry about my concerns and after touring and chatting she made me feel comfortable with my decision. Both of my boys absolutely love going o school, which makes me feel so good while I'm at work. They love their teachers, friends, and are very well taken care of–both academically and socially. And now, their little sister will join them in the nursery. Our family is so happy to call WCA a home away from home!

Jen

Toddler & Infant Parent